5 Things To Consider Before Buying a Manufactured Home
Manufactured homes are not just an alternative to traditional housing; they represent a revolutionary shift in housing preferences, particularly among millennials and the 55+ demographic.
With over 22 million Americans residing in manufactured homes and 105,000 new units being built annually, understanding this market is more vital than ever.
Here are the top five things you should know before buying a manufactured home, backed by insights and expertise from the manufactured home industry.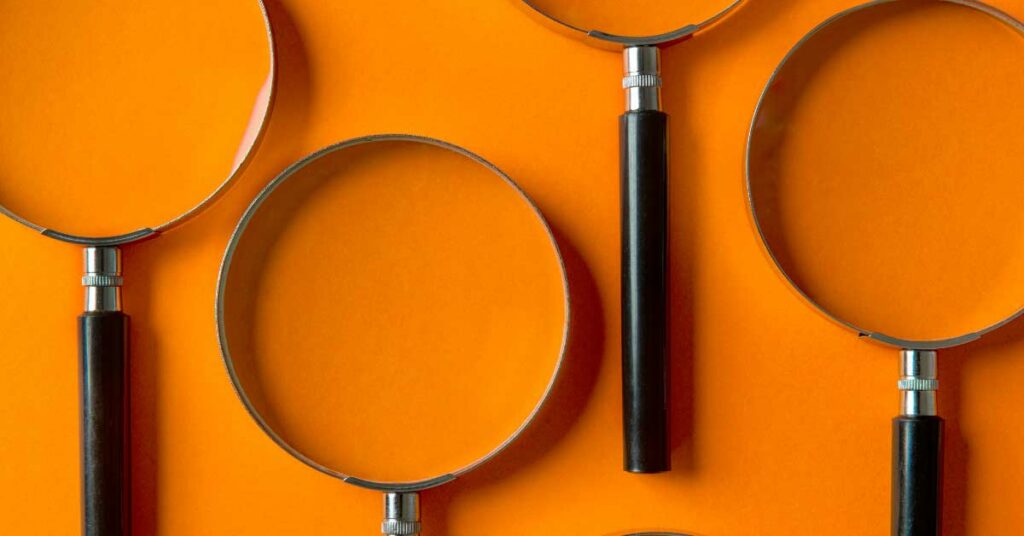 Budget: Understanding Affordability
Manufactured homes are gaining traction primarily due to their affordability. They offer a cost-effective solution with low production and setup costs, yet without compromising on quality.
Before diving into the market, analyze your budget not just for purchasing the home but also for utilities, insurance, maintenance, and potential customizations.
These homes can be tailored to fit different lifestyles and budgets, from budget-friendly to luxury options.
Location: Choice of Community
The Manufactured Home Communities (MHC) industry includes over 43,000 Land-Lease Manufactured Home Communities nationwide.
When choosing the location for your manufactured home, consider the community's focus—whether it's family-centered, budget-oriented, or a specialty community.
Also, verify that the land complies with local zoning requirements and consider proximity to amenities, work, family, and friends.
Manufacturer: Quality and Customization
Investigate various manufacturers for their reputation, quality, licensing, and adherence to safety codes.
Some manufacturers allow extensive personalization, enhancing the home's appeal.
Positive attitudes toward manufactured housing are rising, with two-thirds of millennials considering purchasing these homes, making quality and customization key factors in your decision-making process.
Financing: Special Consideration for Manufactured Homes
Financing might be challenging, given some lenders' hesitance due to the distinct nature of manufactured homes. Explore lenders specializing in manufactured home financing or consult dealerships offering financing options. 
Compare interest rates and terms to help in your financial planning.
Resale Value: Investment Perspective
Though affordability is a significant allure, the resale value of manufactured homes may not always be appreciated like traditional homes. 
Research local market trends and consider enhancements that could add value. 
From an investor's perspective, the high demand and low supply may translate into strong cash flow and low volatility, aspects worth considering when analyzing resale potential.
Final Thoughts
The shift in perception towards manufactured homes is a testament to their quality, affordability, sustainability, and investment appeal.
As you embark on your journey to buy a manufactured home, remember these five critical factors. Align your decision with current industry trends and the broader positive narrative surrounding these homes.
With meticulous planning and a keen understanding of the market, you can find a manufactured home that perfectly aligns with your needs, lifestyle, and budget.
About the Author
Anequim is a leading provider of skilled, bilingual virtual assistants, offering comprehensive
services tailored to entrepreneurs, property managers, and small to mid-size businesses.
Specializing in recruitment, learning and development, and performance management, Anequim's team creates tailored solutions for various industries, including property management.
From leasing calls to accounting and marketing support, Anequim ensures seamless integration and exceptional support. 
Looking to create an exceptional team of Remote Professionals to drive your business forward? Visit Anequim today and discover how they can meet your unique needs.